You simply won't find any other mortgage lender that takes the time to explain all the ins and outs of the home loan process. We don't take our motto "Mortgage Lending is Our Business, Customer Service is our Passion" lightly. Once a customer you'll be a customer for life.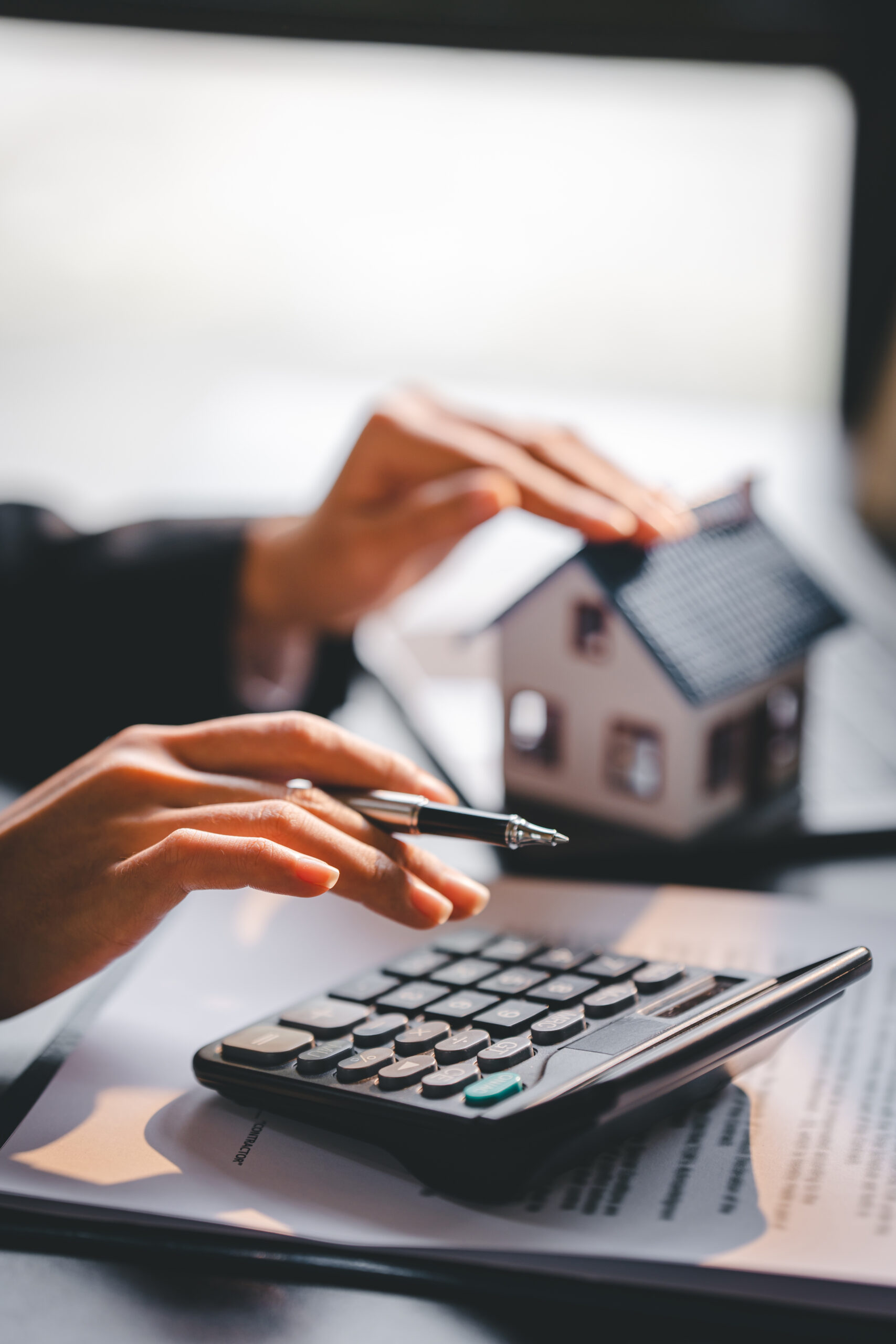 What Sets Us Apart From The Other Mortgage Companies?
At Integrated Funding, we see ourselves as more of a mortgage "boutique." Our rates, fees, customer service and attention to detail make us stand out from our competitors. When we work with clients, we focus on forming a relationship with them. This means that we take a personalized approach with every client we work with — we find out what their needs are, then figure out a solution to match those needs. Ultimately, we're able to create trust and friendship with our clients, forming a partnership. We work with people in the Triangle, as well as Charlotte, Wilmington and throughout North Carolina.
Steps of The Home Loan Process
Complete Application
Borrowers begin the mortgage process by filling out a loan application. As part of this, you will need to supply income and asset documentation. Completing this application sets the stage for the rest of the loan process.
Processing
Once you've filled out your loan application, your loan advisor will process it and check it for completeness and accuracy.
Preliminary Approval
When your loan application has been processed, you'll be given preliminary approval by an underwriter. You will also be asked for further documentation, information and clarification on some parts of your application.
Final Approval
Once you submit the requested information, an underwriter will review it, and then you'll have final approval. Someone from the closing team will get the final documents for your file ready.
Loan Closing
At your closing, you'll meet with an attorney to review and sign all of the final closing documents.
What You Can Expect From Us
Trusted & Experienced
We understand that your home represents peace of mind for your family, a sense of community belonging, and in many cases, your most significant financial investment. Work with our team of lending experts for greater simplicity, honesty, and fairness throughout the mortgage process.
Satisfaction Guaranteed
It's our goal to partner with our clients and build lasting trust in the mortgage lending process. For questions or to schedule an appointment with one of our skilled mortgage advisors in Raleigh, NC, call (919) 847-2766.
Peace of Mind
We understand that buying a home can be the most stressful and most expensive purchase in your lifetime. Let our team help give you that peace of mind and take away all the stressors that can come up during the process. We have over 70 years of combined experience in helping thousands of customers painlessly navigate the home loan process. Let us help give you that Peace of Mind.
Reliable & Knowledgeable
We recognize that home loans are as diverse as the people who seek them. We'll work closely with you to help you find the right program to fit your unique needs. Whether you're buying your first home or looking for a new investment property, there are lots of stress and complications involved in mortgages and financing. That's where we come in. We're here to take those away.

Patrick, Molly and the Integrated Funding Team were absolutely PHENOMENAL!!! I am a US Veteran and requested a VA loan while overseas, finding a home and closing in mere matter of weeks with the absolute LOWEST pain. Patrick was thorough, professional and courteous at all times - even making himself available despite multiple time zone difference to speak on anything we had questions or concerns on. His patience and expertise were absolutely critical to our loan process and eventual closing. Molly was terrific as well. You could not ask for a more patient, polite and professional team to help with your lending needs! I will be sure to highly recommend them in the future and grateful we found them when we did 🙂 Thanks again!!! - Ryan and family
This was my third mortgage transaction with Integrated Funding. The first transaction was excellent and the team has only built upon that excellence in the two subsequent transactions. Timeliness, attention to detail, excellent rates, full service, personal touch, follow up, quick close and cost effective are just a few of the attributes that make this team a first call for me. There are a ton of options in the market; I will choose this team every time.
- Champ Page
I just wanted to share a little info about Patrick and his team at Integrated Funding. I am a fairly informed person about finances but just enough to maybe be dangerous. Patrick walked me through several scenarios and explained them to me in a respectful and easy to understand fashion. I was able to make the best informed decision and save some money in the process. His team then followed up in a timely manner with easy to follow instructions for an online process.
If you ever need a new mortgage or to refinance your existing mortgage I would go no further than Integrated Funding. You will be given great information and allowed to make the best decision for you and your family.
- Michael Stickney
I can't say enough good things about Patrick and his team at Integrated Funding!! I have used them 3xs for refinancing and my family and friends have also used them. Patrick and his team have spoiled me because they make the process so easy from start to finish. I highly recommend Integrated Funding for all your financing needs!
- Amy Holden
Helpful Mortgage Resources
Thinking about buying or refinancing a home? Start here for answers to common questions, helpful tips, and online calculators to help you navigate the mortgage process.
919.847.2766
Looking To Buy or Refinance A Home?